Ghana's No. 1 Premier Resource For News, Politics, Sports, Business, Entertainment, Showbiz ,Photos, Music, Videos & Movies.
Description
Security, performance, and site management: the best way to WordPress is with Jetpack.
24/7 SITE SECURITY
Jetpack is your site's security detail, guarding you against brute-force attacks and unauthorized logins. Basic protection is always free, while premium plans add expanded backup and automated fixes. Jetpack's full suite of site security tools include:
Brute-force attack protection, spam filtering, and downtime monitoring.
Backups of your entire site, either once daily or in real time.
Secure login, with optional two-factor authentication.
Malware scanning, code scanning, and automated threat resolution.
A record of every change on your site to simplify troubleshooting.
Fast, priority support from WordPress experts.
PEAK PERFORMANCE
Activate site accelerator tools and watch your page load times decrease — we'll optimize your images and serve them from our own powerful global network, and speed up your mobile site to reduce bandwidth usage (and save money!). Connect Jetpack to take advantage of:
Images and static files, like CSS and JavaScript, served from our servers, not yours.
Elasticsearch-powered related content and site search, for relevant results with no drain on your servers.
Lazy image loading for a faster mobile experience.
Unlimited and high-speed video via our content delivery network.
EFFORTLESS SITE MANAGEMENT
Create and customize your WordPress site, optimize it for visitors and revenue, and enjoy watching your stats tick up. Built it, share it, and watch it grow with:
Advanced site stats and analytics for understanding your audience.
Hundreds of professional themes, for a pro site no matter what your niche.
Intuitive and powerful customization tools to match your website to your brand.
Simple PayPal payment buttons for selling products and services.
SEO tools for Google, Bing, Twitter, Facebook, and WordPress.com to maximize your reach.
An advertising program that includes the best of AdSense, Facebook Ads, AOL, Amazon, Google AdX, and Yahoo.
Integration with the official WordPress mobile apps, to manage your site from anywhere.
EXPERT SUPPORT
We have a global team of Happiness Engineers ready to help you. Ask your questions in the support forum, or contact us directly.
PAID SERVICES
Compare our simple and affordable plans or take a product tour to learn more.
GET STARTED
Installation is free, quick, and easy. Install Jetpack from our site in minutes.
Screenshots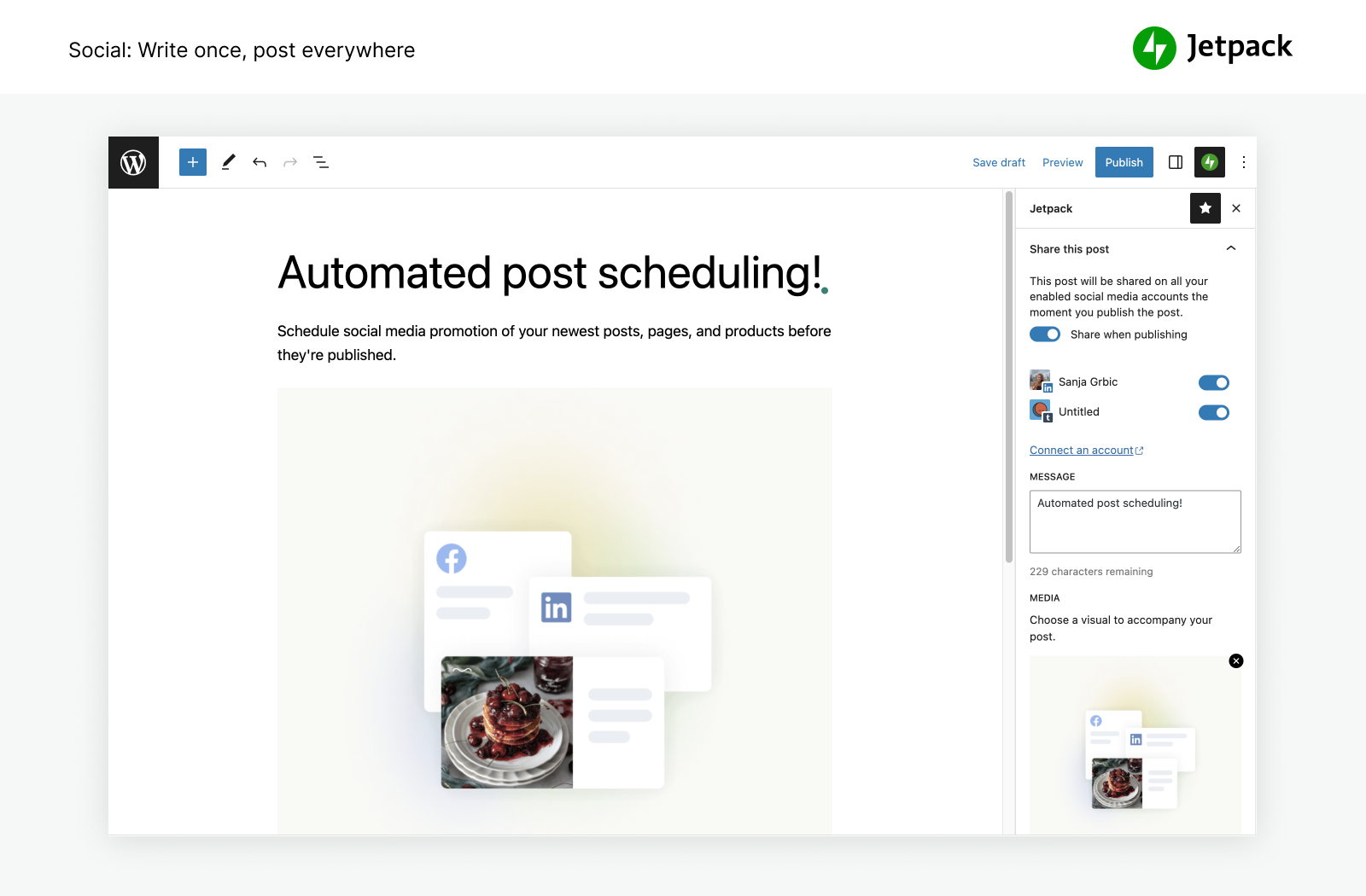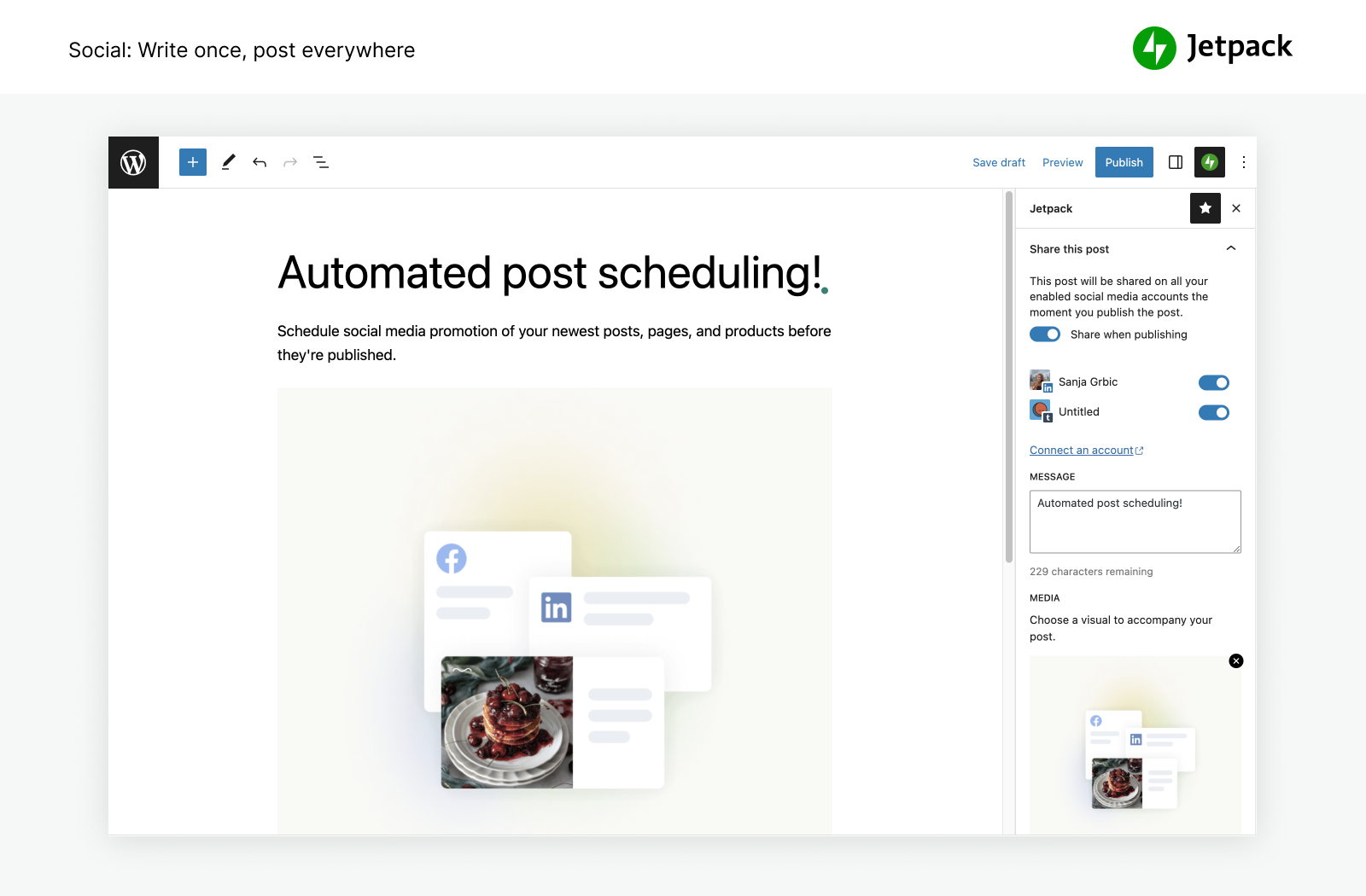 Thank you for reading; when you read and give feedback, we get one more chance to write one more story and don't forget to Share on favorite Social media network.